Australia – A Country on Flame
2 min read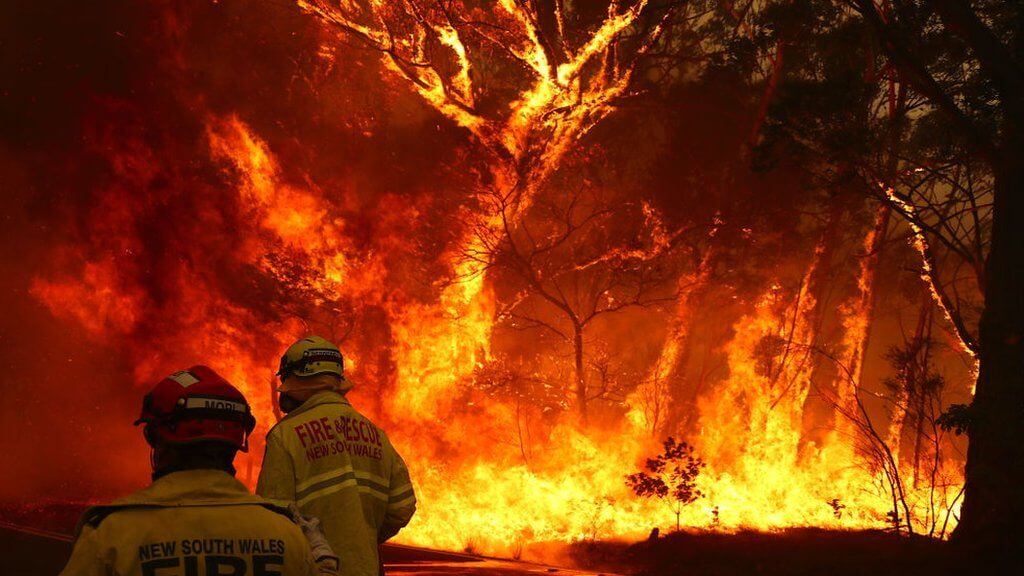 Almost all of us have heard about the deadly bush fire that is still burning in Australia predominantly in the south-east region. With each passing day, the fire is spreading very fast, killing millions of innocent animals. There are many heart-wrenching videos that have come on various social media platforms.  
With figures suggesting that nearly a Billion animals have lost their lives in the Australian fire. The number itself is depressing. Moreover, about 22 people have died due to this increasing fire and around 2000 homes have been burnt leaving many of them homeless. To give a rough estimate about how big it is let's consider the following things:-
12.35 million acres of land have been burnt by bush fire so far, that's almost twice the size of Belgium.
Also, it is three times more land than the 2018 California fire(1.9million acres) and Brazil's 2019 amazon fire(2.24million acres) combined.
The flames have reportedly reached 70 meters high that is taller than Sydney's Opera house which is 60 meters tall.
Experts have warned that it will take a century or more to absorb all the carbon dioxide released in the bushfire.


So what basically lead to this deadly fire?
Bushfire season is nothing new in Australia but this summer has been one of the hottest and driest in the country's history. Since September the combination of droughts, unprecedented heatwaves and strong gusty winds have created an atmosphere suitable for disastrous fire conditions.
This is winter season going on then how the fire in Australia took place? That rings a bell ?? ….Doesn't it ??
So the answer to this question is that – Australia's season is opposite as compared to that of the Northern hemisphere. So whenever it's winter here, it is summer season in Australia. That means December to February is summer in Australia. This hot summer is indirectly the consequence of global warming.
Scientists have been predicting that these fires will become more common in the future as climate change worsens. Many authorities have also said that the sad part is, with months of Summer left in Australia the worst is yet to happen.