Online scam awareness
2 min read
With the increase in the digitalization of India the one thing that has surely increased apart from the convenience of people is the rate of online scam or crime taking place. A recent such event happened in Gujarat recently, wherein a person did an online money scam. So the story goes as follows: –
A person posted an advertisement around 10-15 days ago on his Facebook account for offering job in multiple domains. The offer was posted in the Gujarati language for attracting more local customers. This is what the post read, I will convert it in English for you. "It basically means that there are job vacancies in many domains with salary ranging from 15000-30000 for more details contact this number. 6355013347."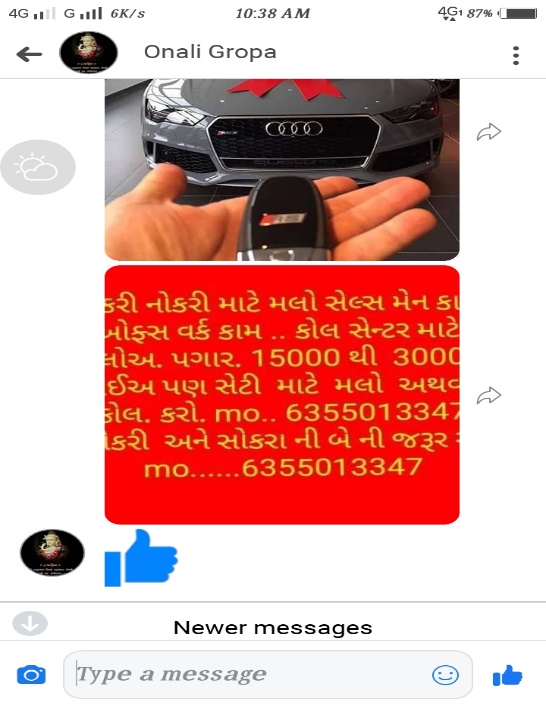 And when the foresaid number was contacted, he said that the people need to pay a registration amount of 2350. But the horrifying thing is that he possessed to be from a very reputed Rajkot based IT company. To maintain the privacy of the company, the name of the company is not disclosed. And shockingly he also provided with the company's pdf (which he downloaded from the company's website) to the people which made them believe this scammer. Not only this, he also called 3 different people to Ahmedabad, Vadodara and Morbi respectively, and when they reached there, no one was there to conduct these people. Also, he then stopped taking calls. Some people also reported that when the people did the registration payment their numbers were blocked by this scammer.
Whom he targeted?
The victims were mostly a group of final year and passed out college students who were looking for a job. One of the victims reported that around 10-15 of his friends have fallen in this trap and lost their money.
What can be done to be safe from such scams??
The best thing to overcome such situation is to first visit the company physically before making any payments of your hard-earned money. There are around hundreds of such scam that take place daily which go unreported.
To further help you out, not to be trapped in this
I am also attaching the Facebook profile of that scammer in this blog.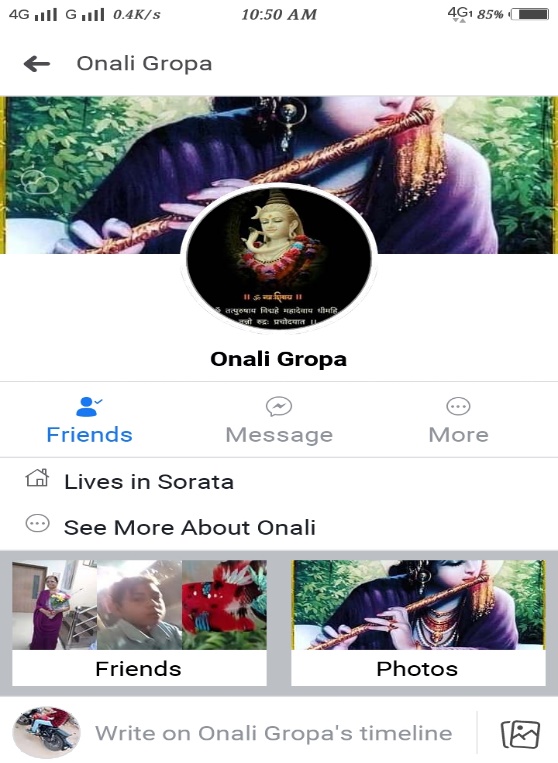 These are some of the chat screenshots that our victims shared.

This is the transaction detail that one of the person shared with us. He also paid the amount for two of his friends.