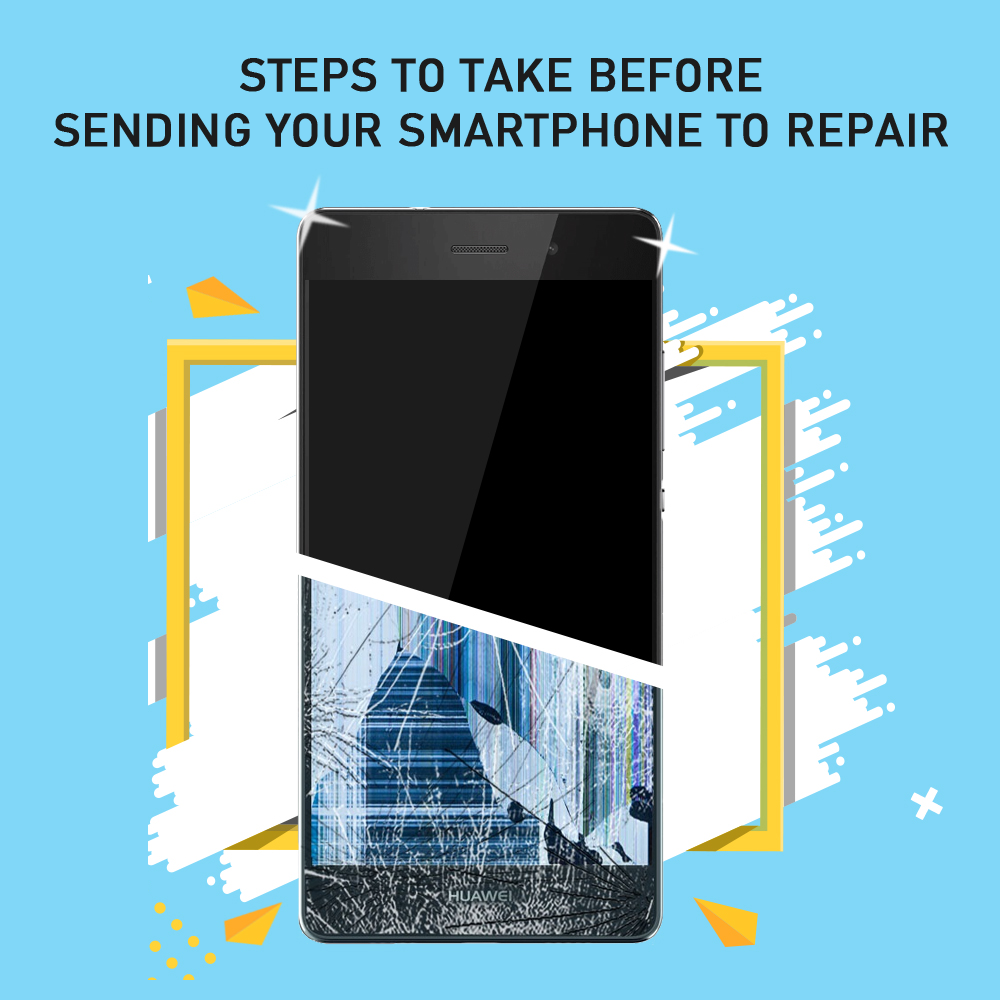 The basic steps to take before sending your smartphone to repair.
The mobile phone has become the most important part of people's lives in this century. a smartphone can get injured for many reasons including broken glass, water problem, broken screen, functions not working properly, and many more.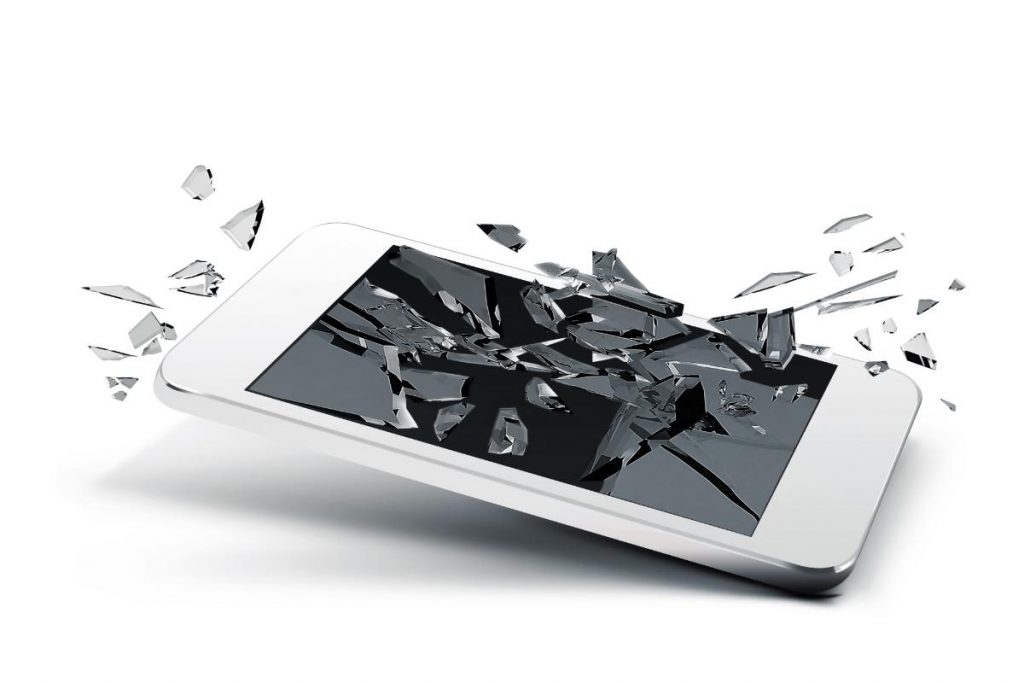 But when you got your phone damaged then it should be repaired properly rather than to buy a new phone for saving the cost.
Foremost to repair your mobile device you should go to a Service center. Where a technician can check your phone for knowing the knowledge about the function which is not working. Or the broken or damaged screen can be replaced or fixed at the moment. And also you must check the work quality and timeline for fixing your issue for the solution.
Yes, it's very often possible that you are giving your phone in repair and you find over there some difficulties like your phone will be powered up much time for repairing work and technician will access your phone for finding out some technical issues for solving it. At that time you need to do is watching them while setting up the phone.
Also, we all know that smartphones are essential things for people while connecting with updated terms of day-to-day life. And it's quite stressful to watch your phone is being damaged or broken by yourself.
What steps you should take before handing your phone to mobile repairing workers?


The mobile phone is based on the main thing which is known as the Operating System. As we all know that we can protect our phone data by getting security precautions but OS can be damaged in so many ways that can't be recovered. If you are having trouble with your smartphone (iPhone / Android / Windows) or you are facing a problem while operating the buttons then you should follow the steps for visit any trusted center or qualified technician to opt-out the certain things.
When you are finding your phone damaged or broken, the first thing you should do is to go for the authorized service center where the technician is qualified and experienced. If you choose the local center for mobile repair then it might be possible that your phone data can be used in an unauthorized activity where your personal information can be leaked.
So it is always advisable to choose the trusted and verified center for getting your phone repaired for better results and privacy concerns.
2. SIM card should be removed
SIM Card removal step is necessary as your phone data is stored on your sim card. And your card can be used for some crucial activity if it is going in the hand of irresponsible and unnecessary people. There are some tools available by using it you can transfer your data on the smartphone which you can use until your phone can be handed over to you for the safety purpose.


3. Damage Information
While you are getting your phone in the situation of damaged and broken, you should repair it for further use. You should avoid phone usage when it's in the position of working properly as it causes more difficult to recover the damage.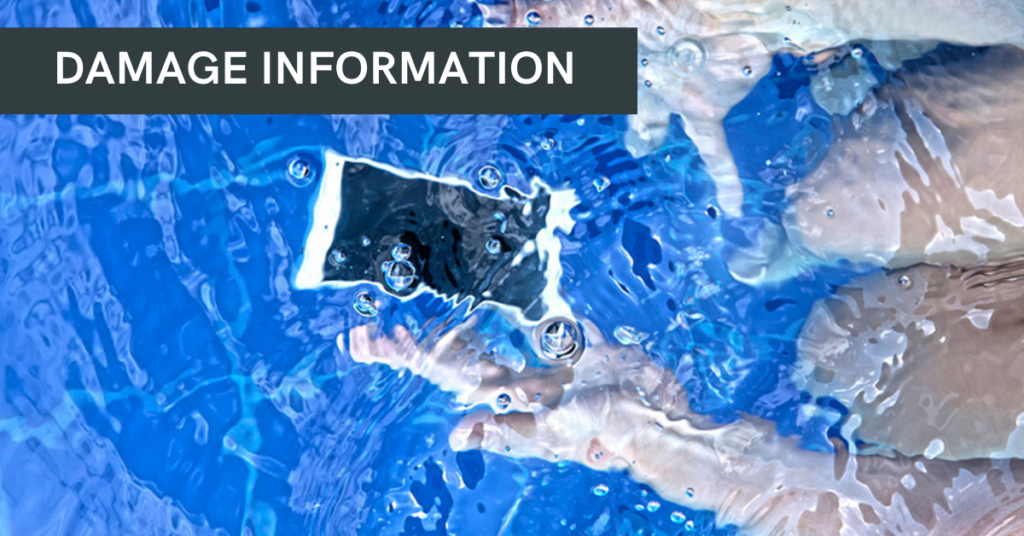 So whenever you are going for a mobile repairing purpose. Understand the technician the actual problem and give the proper knowledge and information about the damage which you face.
4. Remove Security locks/PIN
If you are going to a service center to handing over the phone for repairmen. Then you must remove the security locks like PIN, Pattern, fingerprint. And other passwords that you have set for the security purpose. However, it will save the time of the technician, and also things can get done easily.
5. Back up your data
When you are sending your phone for repairing done, do not forget to take them back up of your data. You can back up the things from your phone while clicking the backup option in the setting menu. Your data will be copied to the place where you want to store it.
Getting done with copying the data. You need to erase the things from your phone memory so that no one can touch your private things.
Once as you are done with the repairing process from the service center. you will get the phone in a formatted manner. So after that, you can go to your setting option and restore the data which you want to be done.
6. Warranty on repairs
It's better to check the things when you are collecting your phone from the service center. You should check for the warranty you are getting after the mobile repairing service. As in the future, you can't face the issue with the phone after returning to your home.
As we know that electronic devices get ruin at any time. But from our prospect, it should be very clear to check the parts and warranty service for the repaired device. At some local center, you are not getting any warranty for repairing parts. So always choose the better service for getting the right things done to protect you from the unnecessary things that can take place.
7. Is the technician reputable and qualified?
You should go for a reference service center where people had done experience with the quality service. If the place where you are going and expert is not well known to the mobile device services. Then it can create a new problem which you can't overcome. So it is the better choice to go for a reputed and qualified expert rather than to choose the inexperienced person for getting the things done.
Your mobile can be repaired while using expert tricks and techniques. But all you need is an expert and certified technician for your phone repair work as things can tackle easily.

I hope this article will help you to take care of your SMARTPHONE for getting the thing done with the security…