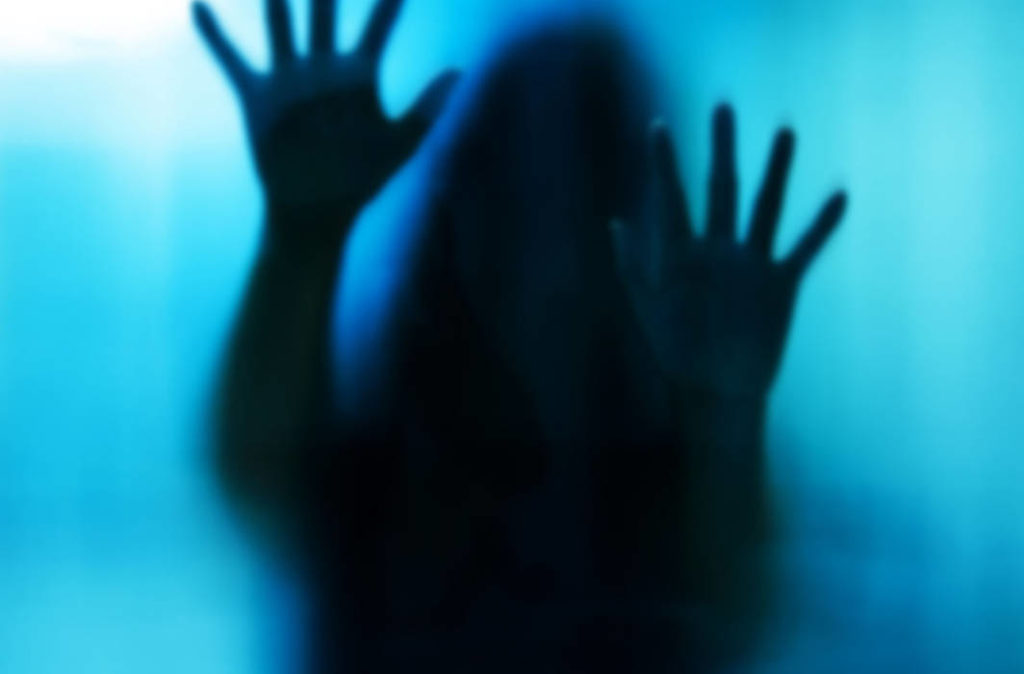 So after seven years of wait, all four convicts involved in the Nirbhaya gang rape were finally hanged to death. The hanging of these criminals took place today at 5:30 am in Tihar Jail. The four were accused of raping and killing a 23 medical student named Nirbhaya. Though it took seven years to make this happen justice was served finally.
Current situation of the Judiciary system in India
Firstly, The fact that it took seven years to hang the rapist surely does raise some questions on the judiciary system of India. As the old quote says "Justice delayed is justice denied". Seeing the present-day scenario of the Judiciary system in India most of us will agree with what the Hyderabad police did with rapists. The police did a spot encounter of rapists. And the fact that people were distributing sweets after this event shows how frustrated they are with our Judiciary system.

The problem with our Judiciary system is that it is very slow in its functioning and often doesn't serve justice. The only solution to stop such gruesome activities is to create fear in the mind of these people.
Above all, They think that they can easily get away after committing these heinous crimes. In most cases, rapists are left to roam around freely. After spending some years in jail and that's the reason they take the judiciary system for granted. What the Hyderabad police did with rapists, sets a perfect example as to what needs to be done.
However, The parents of Nirbhaya waited for seven long years for justice to be served. The hanging was to be done in January. But it got postponed many times due to various political influences. Though the hanging of these criminals took a very long time. It does give some surety to the people that our Judiciary system can serve justice to the victim.
In conclusion, The only thing that the Judiciary system needs to improve as of now is the time taken to solve these cases.